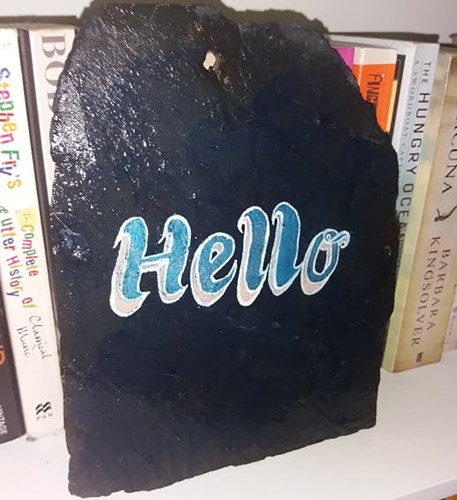 Visit me at Christmas Markets!
S.G.Owen
Added at 13:59 on 10 November 2021
I am delighted to announce that after weeks of painting stones and slates and applying for pitches, I will be at the following markets and would be DELIGHTED to see you!
Largs 20th November
Helensburgh 27th and 28th November
Paisley on the 4th, 5th, 17th, 18th and 19th of December!
I will have ladybirds with googly eyes, special snowflakes in gift bags with gold ribbons, Scottish stones and also landscape slates and all sorts of other things! Please swing by and say hi, I always enjoy a bit of banter!
The pic below shows Johnny Cash watching over some drying items, plus below that, a peek into the life of a stone painter (it involves lots of newspaper and floors covered in drying things)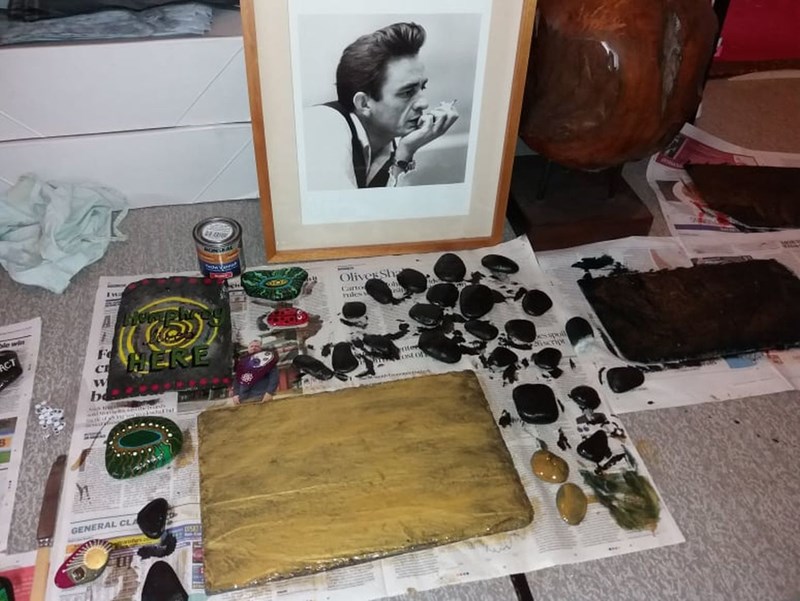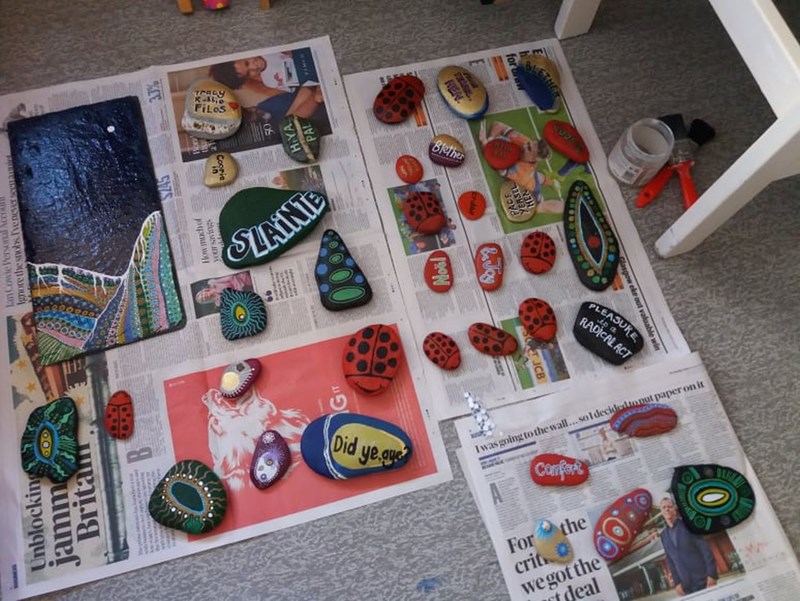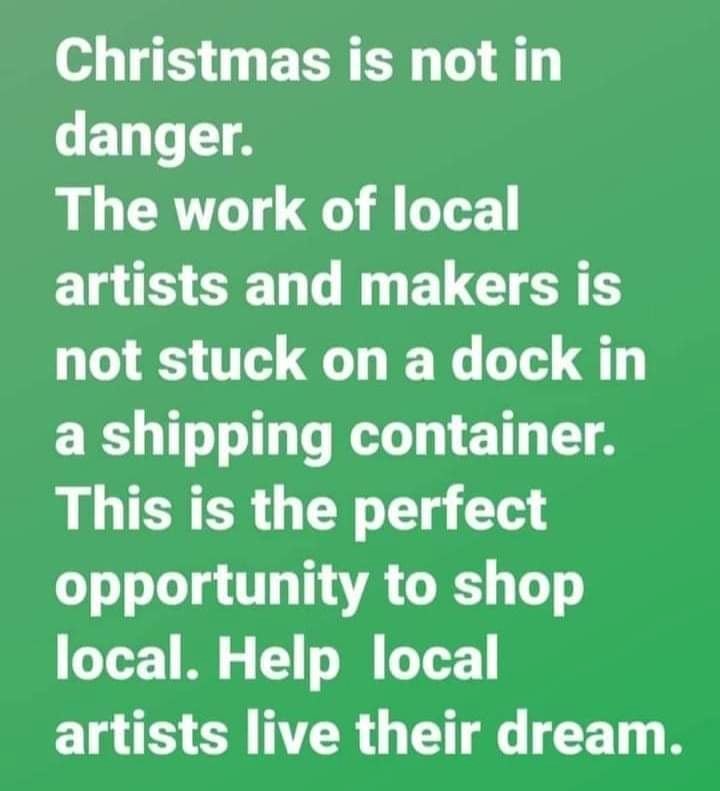 See you at the Christmas markets!